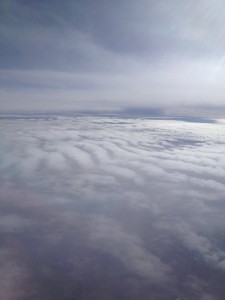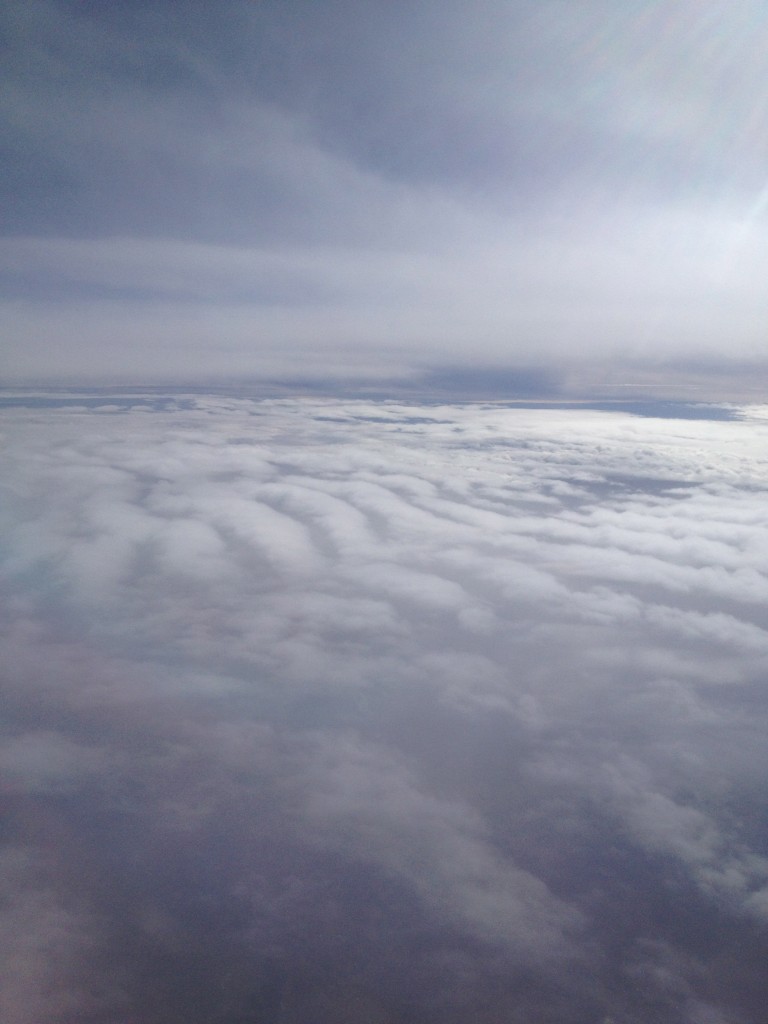 Fatality and happenstance are occurring faster than furious these days. What does that mean for we in social media who are engaged more than frequently every single day of the year?
If you blog that means you have at least the Big Five channels on which you engage. You then have a second-tier list of additional apps and channels on which you're building community, too (e.g. Instagram, GoodReads, Zemanta).
Should ever your unexpected demise occur, have you thought of how your online community should receive this news in an appropriate fashion? There is a grapevine on the Interwebz.
When our colleague, Trey, left this world of his own volition several years ago, it was horrifying to us all, and the gossip mill was alive and too well with untruths. No one took control of his blog or channels to set the record straight.
It is our responsibility to pave our pathway to the future with golden bricks; leave a legacy that keeps people speaking about you in high regard. What that means is we should not leave too many loose ends; this includes our online persona, brand identity and the many core communities we've established, grown and now nurture.
This entire post came to me last night, out of the blue. I have done no research to ensure what I write below is accurate; these are my own ideas. If you have others to share instead or in addition, please do. Perhaps there are services and apps people can use, too.
10 Tips Managing/Being A Social Media Executor
1. Look around your community. Is there anyone you really trust and have also had privilege of meeting IRL? Do you engage with them weekly, and is that relationship solid? Pick someone and broach this conversation. Ask them if they would be your social media executor.
2. Give them the log in information to your blog. Provide a set of instructions and expectations, as well. You should give them the name of your estate executor (at this time) so as to expect a phone call (hopefully not for decades).
3. In your will (do you have a will, peeps?), add this person's name and contact information so the executor of your estate can reach them immediately and share the news with factual information.
4. Write The Final Post and add it to your blog dashboard in DRAFT form only. Ignore it!
5. When your social media executor gets the news, have them publish "The Final Post." I'd also suggest the social media executor add an addendum to the post.
6. Write a draft blog post entitled, "NEVER POST THIS; for Social Media Executor." In this piece, you will share the log in information for all the social media channels on which you engage.
7. The social media executor will communicate with the estate executor and plan how to announce on each channel that the owner of this identity will no longer be posting.
8. Give communities the opportunity to express their sentiment on that person's channel. The social media executor will know how to communicate with each community and allow people the opportunity to share and ask questions.
This step is so critical, but maybe that's my view and others may not agree.
9. Write down your expectation about how you'd like people to know such news. If you want to abruptly close channels with no intermittent period, then say so.
10. Have the social media executor close accounts as appropriate after communicating with the family and/or estate executor.
(Quick P.S.: The title is awkward as the 10 items are more "about" how, whether to appoint, how to be one and so there wasn't a great way to express; hopefully you got the gist!)
Related articles