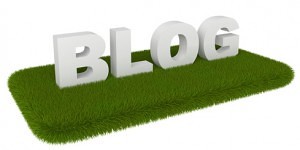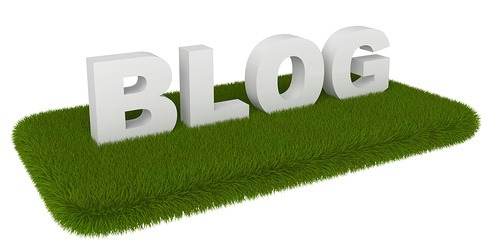 The Kiplinger Letter inspired this post. Its headline story this week is about two recession tracks — one for big firms and one for little firms.
The little guys are struggling without financing, downsizings, and trying to keep doors open; the big guys are happy as clams with tons 'o money just waiting for the ripe acquisition to roll into the net, holding baited breath for more tax breaks to create more jobs, and offshoring everything from call centers to profits.
I've heard scuttle on the streets about the rich Americans insulated from the recession while the less privileged live check to check and still aren't making it.
What's going on? The blurry lines are becoming more crystalline creating a clean categorization of top dogs and bottom feeders. In a way, this conundrum seems to fit big bloggers and little bloggers, too.
I've met some big bloggers IRL…in the flesh/in real life. They have amazing communities, fabulous content, bells and whistles on their blogs when you arrive to visit, and analytics knowledge to boot. There are guest authors galore, hundreds of comments pour in on average, and RTs are off the charts. These big bloggers' celebrity is high on the pedestal along with their influence and Klout scores.
We little bloggers often wanna be like Mike (he was on an old Life cereal commercial). We want that fame, glory, community, and status on the Ad Age Power 150, don't we?
But, should we? I'm offering food for thought, and I hope you eat.
Anyone who aspires to be a big blogger needs to be ready for that responsibility. Look at Gini…she puts in 40 hours a week on Spin Sucks to drive her Spin Sucks Pro offering. She has 13 people working for her at Arment Dietrich, and she's listed 38 on the Ad Age Power 150. I met her IRL last week in Chicago; this woman is amazing — off the charts with a serious commitment to her company and staff, her community, her blogs, her family, and her biking. She makes the time, has the drive, the ambition, and the support to enable over-the-top hours to keep herself growing and thriving.
Do I wanna be like Gini? Sure, and in my own way, I am. Every big blogger began as a little blogger; every big company began as a little company. The rate of your growth as a blogger has everything to do with your business goals and your strategy.
If you aspire to be a big blogger, you can and will make it at your pace, on your timeline, and when you're ready. You will set goals and attain them; you will draft content that resonates, and your community will grow with you.
Here's dessert — it's OK not to be a big blogger. More to come from me on this topic; what's your food?