Ther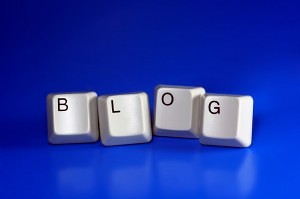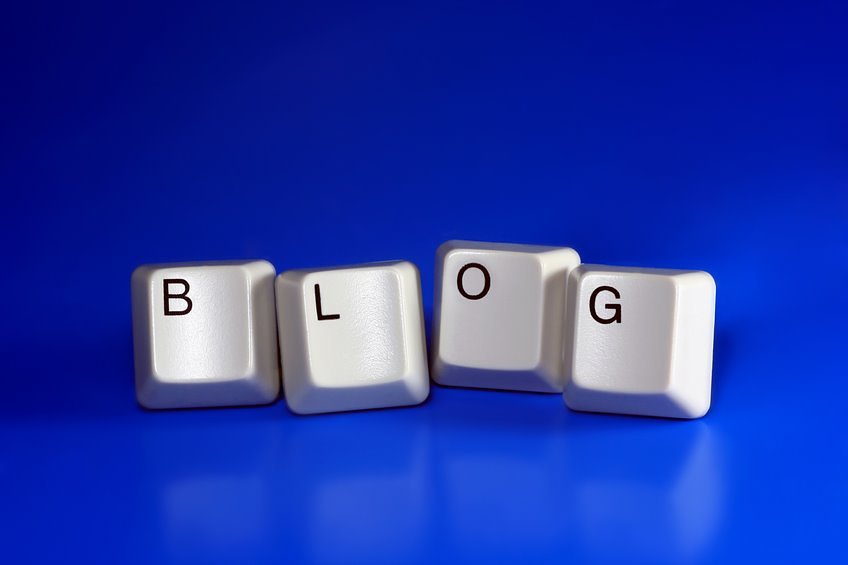 e are more than a million blogs and no way to hit them all; nor should you try. As a blogger, it is so hard to keep motivated and keep on publishing.
Someone paid me a huge compliment the other day about the quality of the content I publish, and it brings me back to these few things (probably alive and well in the echo chamber yet bears repeating):
Make Your Blog Yours
Your blog is what you make it. Only your commitment will make it successful. Doesn't matter how many subscribers you have; peeps come because of what you say and the passion with which you write.
I have noticed many bloggers writing about life, depression, motherhood, struggle with medical issues or family woes who earn hundreds of comments and RTs. I try not to look at my less-than-10 RTs or 30 comments in comparison because it makes me wonder what's wrong with what I'm saying and whether it has merit.
The answer is…NOTHING.
I write a specialty blog (not about life and emotion) about my profession in public relations, business, marketing, social media, and whatever strikes me in re current events and global affairs. The peeps who visit are similar or same. That's a major point…what you write about breeds a community of likes. You will attract dog lovers if you write about dogs; you will find numbers guys if you promote analytics. More mommies will read your blog than non-parents when you write about kids every day.
Topics
When you write a blog that is a mash up of various and sundry topics, can you realistically expect your community to grow if they have no idea what they'll get when they visit? Humans, by nature, appreciate few surprises. Goes the same with a blogging community…take a look at yours and see if you've been able to capture and keep 10 peeps in your community.  If I'm right, it could very well be that your content is too broad; test the waters for a few weeks and write about a theme or topic you appreciate. Watch your passion come alive and your community, too.
Motivation & Voice
Motivation and voice are huge factors to blogging success. Let no one tell you how frequently you have to blog; do what's comfy for you. The very best tip I can offer is to strive to find your voice. I have two significant pieces on voice coming soon to Spin Sucks and Spin Sucks Pro. In one of them I say "I write like I talk and sprinkle f-bombs and flowers all over." (That's mostly in comments, but it's very true.)
Do you write like you talk? I visited Jason Konopinski's blog for the first time and was so shocked at his voice, I asked him in comments whether he always wrote in this style? My surprise came because his comments are laden with snark and cajoling; when I read his academic voice upon my first visit, I was blown away. Here's the deal…it works for him! He's the blogger, he owns his writing, style, voice, and ideas; so, too, do you. Have the confidence to put yourself out there because you can!
Blogging Gives Back
Blogging provides the opportunity to give back. I loved, loved the gifts I gave around Christmas inviting peeps to Share Your Blog Here and the subsequent follow-up post 50+Bloggers To Know Now. All over, peeps are saying in comments "I found your blog at Jayme's 50 list."
I received comments, thank you notes, tweets, a growing community, and more hidden gifts I can't realize.  The best thing is I didn't expect any of it!
Blogging provides these hidden rewards and the friendships you create and grow via the written word. So keep on, Friends, and if you have a question along the way, please ask. Every blogger's journey is never smooth; when the twists and turns go straight, from there it's a clean sail.