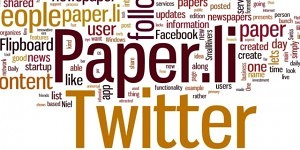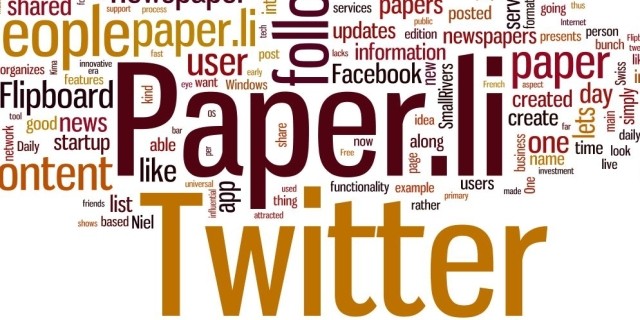 Twitter, my former-fave social media app, is suffering from low mojo amongst Wall Street analysts. Since its IPO one year ago (November 2013), the honeymoon is over and tough questions are more the norm.
Twitter has had a recent spate of lackluster messaging being disseminated via tweets and blog posts versus the accustomed 1:1 analyst interview.
Message Mapping By Soulati
Perhaps Twitter should've engaged Soulati Media for a message mapping exercise? Hey, Twitter, it's not too late to give me a shout!
That's my shameless plug, and why not? Don't forget to see my infographic on message mapping here!
Back to Twitter
Upon review of The New York Times Nov. 13, 2014, "Twitter Speaks Up With Growth Strategy Intended to Soothe Wall Street," it seemed Twitter's dog and pony for financial analysts had the right messages. What also seemed to be the problem was the reception of those messages.
Revenue is weak; plans to raise revenue are average; users aren't visiting as much as prior; there is management turmoil; the future looks bleak for the company (according to the story); and, new features aren't being launched fast enough.
In my view, Twitter really messed up by not communicating in the last 12 months about its plans to shore up the publicly traded company and keep share price growing to investor satisfaction.
Seems to be Twitter's problem may be its messaging and its messaging delivery; that's called public relations. When you open the doors as a public company and invite all kinds of scrutiny, investor relations is critical. [Read more…]