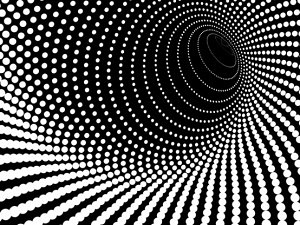 I could probably link every word in this post with a blog that's been written about the echo chamber; it's a popular topic, and yesterday's article here spawned some further fodder. I share a list for you, and ask you for your contribution, please.
You are amplifying the echo chamber if:
* You've created a stream of Twitter faves who are social media leaders and early adopters.
* You're in Triberr (either one or more tribes, no matter) and your tribes are filled with inbreeders.
* You follow like-minded peeps in your space and don't branch out to find new peeps from other verticals.
* You comment on the same blogs over and over.
* You've formed a comfy clique and don't want to take the time to expand your horizons.
* You've depicted yourself as untouchable, inaccessible, and just a plain old social media rock star.
That's my take…and, I am going to be changing it all up real soon — after I stop sucking wind this summer.
(Well, actually, I hope you've noticed you may not know anyone behind these links. I believe this is a great start — to share link love for those I don't know to broaden my horizons.)