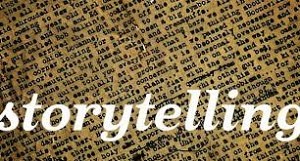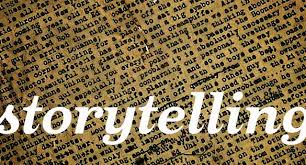 Back in the day, when there was a press corps in addition to those who travel with and follow the secretary of state or the president of the U.S.A., we in public relations communicated to the press with a press release.
Today, it's customary to call that document a news release.
A news release is a tool public relations professionals use to communicate to any audience; it used to be primarily and first and foremost for the media (thus a "press release"). Times have changed; news releases are written that may or may not be shared with media and thus my preferred label.
Over the years, I've worked with internet marketers who call what I write "PRs." Every time I hear this term from someone untrained in my profession, I cringe. PR is short for public relations and to an internet marketer who drives SEO via links and key words, PRs are short for press releases.
Herein is the issue.
New Google Webmaster Guidelines
The folks who have adopted the news release as an SEO link-building tool complete with optimized urls and anchor text throughout just got a comeuppance from Google.
In the last three weeks, Google issued new webmaster guidelines that eliminate optimized anchor text for link building within online news releases. More and more, suspect news release distribution services have popped up across the internet, and Google is reining in the practice of littering online news releases with optimized links.
No more will its search engine crawl the news release and boost SERP as a result; however, users can still click on the links in a news release and head on over to a website or landing page. It's all part of the Panda and Penguin updates and SEO professionals will know what this means.
Sarah Skerik, @SarahSkerik, vice president of content marketing at PR Newswire, wrote a really good blog post about what's going on and for sure you ought to read it.
A point she makes I'd like to share is that a news release is for raising awareness and the sharing of messages.
Indeed.
A news release was always and still is intended to inform an audience and complement blended marketing strategy. Either way, I'm still going to recommend a news release as part of the overall public relations strategy for my clients. I share recent samples of how you write a news release here.
If there's something you should take away from this article, it is the following considerations:
1. To inform audiences, you need a cohesive, well-thought and well-written news release.
2. Your website should have a news center that is home to the archive of news releases your company issues.
3. Use a news release to draw attention to your product, service or to make a company announcement.
4. Your target audience needs to hear from you, and a news release makes it official.
5. A news release is owned media; you control the message and using this vehicle, you earn media.