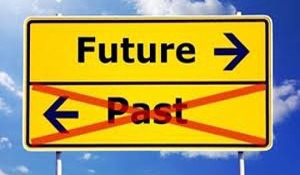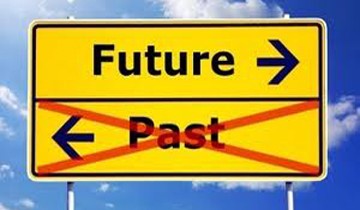 There's no better way to learn than in a fire drill. Of late, Facebook pay-to-play advertising feels just like that — trial by fire. YouTube is adding to the mix with its new beta Content ID program where folks can ding another's videos if there is suspected stealing.  In this Episode 015 of The Heart Of Marketing podcast, I share my new takeaways from hands on with Facebook, YouTube and Google.
The Facebook advertising is all about selecting the best method for your fan page to get more likes and attention. It takes some testing to determine which ad and how much is best for your company. For my client, Alan's Collision Center, I have been testing Facebook ads and tossing cash to boosts posts to see what sticks. In this episode you'll hear me share each of my thoughts on which ad works best for testing and getting the best results. Obviously, the route you select for Facebook ad targeting is case by case and subject to your goals and budget.

YouTube Content ID
Recently, a client's video from the Global Cardio Care YouTube channel was assessed with an illicit claim of content plagiarism. Having never seen the red flag on my client's site, I investigated and filed against the company in India making the fraudulent claim. YouTube's program is in beta yet; but, it's important for you to understand the ins and outs of YouTube Content ID.
Google Mobile Friendly
Google is set to ding websites that are not responsive or mobile friendly. The date is April 21, 2015, and they gave everyone a month to make the switch to WordPress websites that are easily designed responsively (so they fit on all screens and mobile devices).
Heart Of Marketing Podcast 015
Please take a listen to our most recent episode. John Gregory Olson and I are having a blast. Mostly I laugh and he's the master of soundbites.