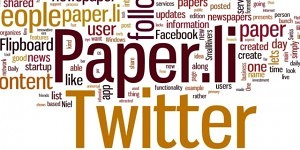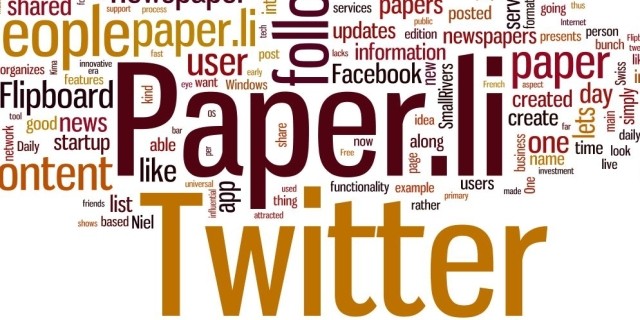 Twitter, my former-fave social media app, is suffering from low mojo amongst Wall Street analysts. Since its IPO one year ago (November 2013), the honeymoon is over and tough questions are more the norm.
Twitter has had a recent spate of lackluster messaging being disseminated via tweets and blog posts versus the accustomed 1:1 analyst interview.
Message Mapping By Soulati
Perhaps Twitter should've engaged Soulati Media for a message mapping exercise? Hey, Twitter, it's not too late to give me a shout!
That's my shameless plug, and why not? Don't forget to see my infographic on message mapping here!
Back to Twitter
Upon review of The New York Times Nov. 13, 2014, "Twitter Speaks Up With Growth Strategy Intended to Soothe Wall Street," it seemed Twitter's dog and pony for financial analysts had the right messages. What also seemed to be the problem was the reception of those messages.
Revenue is weak; plans to raise revenue are average; users aren't visiting as much as prior; there is management turmoil; the future looks bleak for the company (according to the story); and, new features aren't being launched fast enough.
In my view, Twitter really messed up by not communicating in the last 12 months about its plans to shore up the publicly traded company and keep share price growing to investor satisfaction.
Seems to be Twitter's problem may be its messaging and its messaging delivery; that's called public relations. When you open the doors as a public company and invite all kinds of scrutiny, investor relations is critical.
Twitter Messages
Let's recap some of the messages Twitter spokespeople mention in the national story:
"We are working toward a Twitter that everyone in the world can get value from immediately," said Dick Costolo, Twitter's CEO.
Soulati Reaction: Twitter has always had a je nais se quois about it. Anyone who couldn't eventually figure it out was destined to use Facebook instead. That said, I'm not sure this comment was effective as an opening statement to suspicious analysts. Why would we care about the future of Twitter when Twitter needs to solve its woes now?
"We really need to build a consumption-first experience," said Anthony Noto, Twitter CFO.
Soulati Reaction: Noto was commenting based on the accusation that 500 million posts daily is a flat number, and Twitter wanted to see its users consume content versus just post it.
"We want to make sure that every time you visit Twitter you get great content," said Trevor O'Brien, a Twitter product executive.
Soulati Reaction: Yawn! I guess O'Brien and Noto are synched with their message delivery, but really? Does anyone think that even 1% of the thousands of posts scrolling through my stream are read on a daily basis? And, oh, BTW? Twitter has turned into a sales channel for stupid content by people who don't know how to tweet or engage!
What happened to the manta of "creating meaningful relationships and engagement?" Oh, I guess that was never Twitter's goal; so glad I started early and DID create my meaningful relationships!
Oh, SNAP! I just read the story again, and it said 1.3% of my stream is advertisements. Twitter wants to boost that to 5 percent to make the analysts happy.
See what happens when you start living for profit? You lose the heart of your core.
Not having been at the day-long analyst meeting in San Francisco, I can't tell you whether any other messages were powerful enough to lure me to the edge of my seat. The quotes I did read in the story and the reactions by others quoted suggest to me that Twitter is in for a long haul as a publicly traded company. Stay tuned.
Related articles