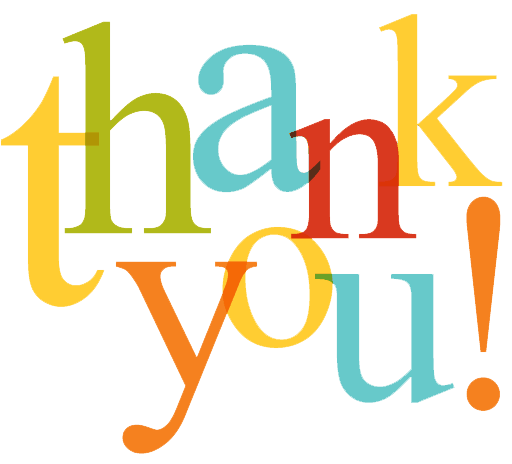 Saying thanks is so simple. Why doesn't it happen more often? Are brands and people too busy? Or, do they just plain old forget they asked for something?
As a public relations practitioner with a media relations core, my job was pitching media every day for eight hours straight in Chicago's agencies. I don't recall if I thanked the reporters for running my story back in the day; but I sure as heck do it now.
When someone works in earnest to reach a reporter and speak upwards of 3-4 times to get a story to run, there's a bit of professional 'raderie going on. A relationship gets launched, and someone is asking the other for a major consideration.
If that work is rewarded, it would seem obvious a "thank you" is in order. A simple email would suffice, right?
Last fall a very personable PR woman connected with me about her client's book. She pitched me the story, sent me a book, and I delayed writing a post on it. With little time to read much around the holidays, I forced myself to dive in gladly as the book was worth the read.
A blog post ensued and another reference followed with tweets and likes, and posts throughout the interwebz. What was the result? The author said, "You're too kind" on a Google+ post and the PR person is nowhere to be found; no acknowledgment.
I'm not a reporter; I'm a professional blogger with a large community. As a result of that blog post, I helped push sales of that book; probably 10 I can tap from my community alone. In this day of oodles of books and budding authors, I'd say 10 is decent.
I wrote awhile ago about thanking Twitter followers for RTs, something I did up until I joined 25 tribes on Triberr. I couldn't take the hour a day it would take to thank folks, and that always makes me cringe. When you're trying to build community, it's so helpful to acknowledge those who give.
This isn't a whine or rant.
This is a reminder to everyone in business that the words "thank you" are not overdone, unexpected or unwanted.
Please say thank you in business. It's more than just common courtesy; it's the stuff relationships are made of.
My Sincere Thanks
And, with that said, I owe deep gratitude to several business partners who assisted and continue to assist on my nightmare tech journeys:
I thank them; I thank my readers and this community. I thank you. I appreciate deeply.