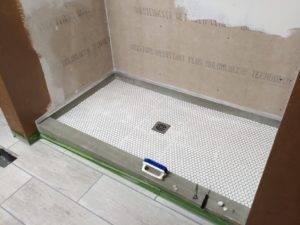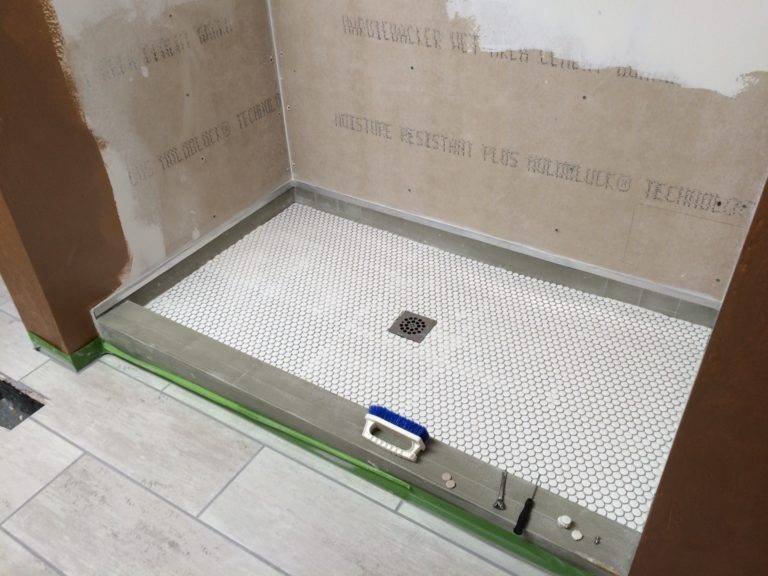 Your PPC ad via Google that costs you a fortune? Yep, that one; it's failing. I have a customer experience to prove it, too, and I bet you can cookie cutter my experience into your business.
My bathroom is under construction; has been for three months for various reasons (my contractor being the primary issue). The last major purchase I will make is the shower door.
One evening, equipped with iPad, I launched a Google search for 'shower door, Dayton' and was met with an entire first page of local search PPC ads. This is what Google has done to local search marketing — put all the paid ads in a row on the first page, relegating organic content to the second and third pages.
While it's maddening for owners of owned content, it is a boondoggle for buyers of a PPC ad campaign, or it's supposed to be. Here's what happened and why your PPC ad is failing.
Your PPC Ad Fail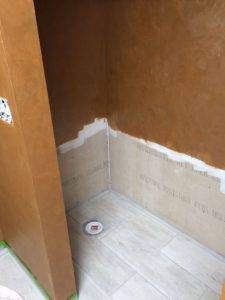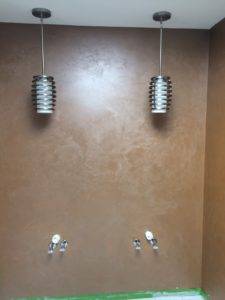 I am a customer, you are a customer, your mom is a customer, and so is your dog and kid. No matter who's forking over the dough to be the customer, you buy for anything that breathes.
Getting in front of that potential customer via a PPC ad is numero uno; getting that click to generate a lead is the Holy Grail…but, what's behind the click?
Is your website beautiful; is your landing page attractive to lure me in deeper? Is your messaging solid and your imagery spot on? Is there a reason for me to click once more to get beyond the click into the PPC ad?
No, no, no and more no.
That's what happened to me.
I want a shower door for my brand new bathroom. I want to buy local, and I want to buy small business. I clicked on not one but five PPC ads only to find:
The website behind the click was so poor I immediately left in a hurry.
There was no phone number or contact form for me to get signed up for a sales call.
The landing page was published, but I couldn't navigate on my device (not mobile friendly).
The messaging? Omgosh, the messaging to lure me in to click deeper was NON-EXISTENT, seriously.
Pictures were haphazard; there was no content in support of the styles, and furthermore I had no idea what I was looking at.
The PPC ad is supposed to be the great lead generator. It is supposed to bring in the customer with a click, sell the product, earn the cash, and rinse and repeat. It's not happening.
There are too many people on mobile devices able to surf and shop on a dime. They are more discerning and more oriented to the visual branding experience. It's not just millennials being more critical of what's behind the click, it's everyone.
That means you need to do a better job. Do you know your brand?
Your PPC ad is merely a small tactic of a larger strategy.
What's Behind The PPC Ad
Now that Google has altered SERPS for organic content and has lined up all the PPC ads on the first page, the customer experience is more cumbersome (Google, are you listening?). It is also opportunistically negative for the PPC ad buyer. When a customer is presented with multiple choices of PPC ads to click on, it's easy to click and retreat, click and retreat until something attracts for a second click. The click is no longer the best metric of the success of a PPC ad campaign. You need click to call; you need click to complete a form; you need more action to claim success.
When I click on a PPC ad, your business pays for that. How many clicks do you get in a month? What are those clicks measuring?
Just because I click on your ad on Google does not mean that you're winning my business. It takes more now to lure me deeper into your funnel and you have to work harder to present a polished brand behind the click.
If a prospect sees a poorly designed website with horrible messaging, then why should that potential customer stick around at all?
You may be getting clicks on your ads, but the ads are not converting? If you don't play at all, then your competitor wins.
Tips To Strengthen What's Behind the Click
1. First and foremost your business needs purpose-driven messaging. You need to know what you stand for, what the value is you provide, how reputable and high-quality your products are and why a customer should give you the opportunity to serve him or her.
2. Your presentation needs to be polished. What's behind the click? It better be an appealing landing page that lures me in deeper because your solid messaging with a purpose does the trick (but you're not trying to trick your customers).
3. You need a contact form so customers shopping at night can get someone at the business to call the next day.
4. Give some value to further entice the customer. How about 15% off an order over $500?
5. Test the ad yourself! Get someone to do the testing for you and click on your ad and that of all the competitors to see what they're doing behind their ads. It's really important to do this type of testing so you can present a strengthened brand to your prospects.
6. Engage me in message mapping for your business.
7. Use a decent photographer to take some pictures of your product.
8. Put up a video welcome and ask the customer to complete the contact form on the page so you can give them a call.
9. Be grateful, be appreciative of the click to differentiate your business from all the other location-based PPC ads that exist now on the first page of Google.
At the end of the day? It's all about trust and if I see some schlock behind a PPC ad, you can bet that that business is NOT getting mine. Customer experience has become a science, and if you're not paying attention, then you better hit the drawing board to reverse the PPC ad fail.
Save
Save
Save
Save
Save
Save