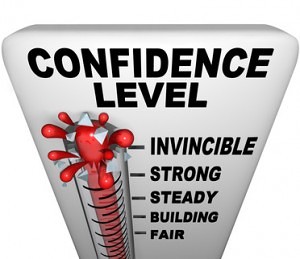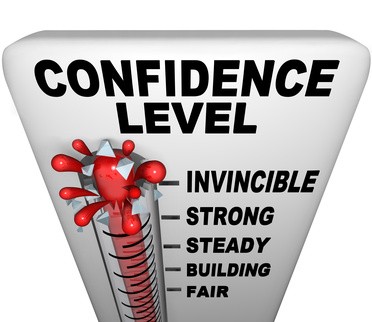 Back in the day on Spin Sucks, I wrote a piece about authenticity and my fear that analytics would rule the word (that was "world" but that works better!). Alas, my fears are now reality.
Bloggers who want to get anywhere online need to write with key words handy. It's what my colleague and digital marketing partner Jon Buscall of Jontus Media dictates every day.
In fact, he's been lecturing me that I don't blog with key words enough. My writings are what strike me. I'm writing for my peers. Indeed.
So we set on a journey to develop a list of key words for Jayme Soulati to use when blogging. Have you seen me blogging here of late? Pretty much nope. I've been seriously stymied with this key word thing.
Key Words For Public Relations
Here are the biggest issues with my writers' block (the longer it goes on, the easier it gets NOT to write):
No one hunts for PR people online; public relations pros are typically word of mouth.
What kind of key words should I write with when I'm an agency brat? I know a little about a wide berth of topics and that's how I like to write.
Should I narrow and write every day about message mapping, my latest rebrand? Would that get boring for the reader, or boring for the writer?
So, I'm asking for your counsel here. Mind you, this is my 615th post. I've been at this awhile (4+ years) and have loved my journey. Now, as disruption has disrupted me, I need to get on a faster track, improve, force myself to learn, quit whining, etc.
Blogging For Dollars
The issues at hand are:
Get traffic flowing to the website
Reduce the bounce rate
Build the list
Earn business from digital marketing
Write more specifically using key words that appeal to a buyer (this is the biggest ouch for me)
What can you share about your experiences? Especially if you're a PR person blogging for dollars?
Related articles