Simplify Your Message; Amplify Your Voice™
Is your business story compelling and does it send the right message to customers and clients?
Are you integrating traditional marketing and PR with the new social marketing normal?
Are you stranded on the social media super highway and don't know which direction to go?
Do you have clarity about which content to post on which social media channel and to what gain?
Are you listening, tracking and documenting social marketing results for enhanced ROI?
In a nutshell, are you a social business or do you need the expertise to get there from here?
Soulati Media, Inc. provides solutions to your questions and more with the power of hybrid public relations blended with digital marketing, content marketing and social media marketing coupled with public relations. Jayme Soulati is a seasoned practitioner offering business-to-business social media marketing with a public relations core.
We get to the essence of your business to:
Simplistically and clearly craft key messages
Refresh, revise and relaunch your story
Integrate new messages throughout sales and marketing vehicles
Develop a powerful communications strategy
Amplify your voice and market your brand
We sit at the leading edge of social media marketing with nearly 30 years in business and stay current with the latest tools and applications to make our deliverables more efficient. We engage in all the social media channels, and we help you navigate the ones that provide the greatest benefit in attaining your business goals.
A Soulati Media  Snapshot in 60 Seconds
Buy Jayme's books: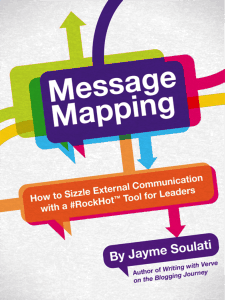 Message Mapping: How to Sizzle External Communication with a #RockHot Tool for Leaders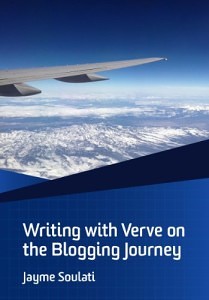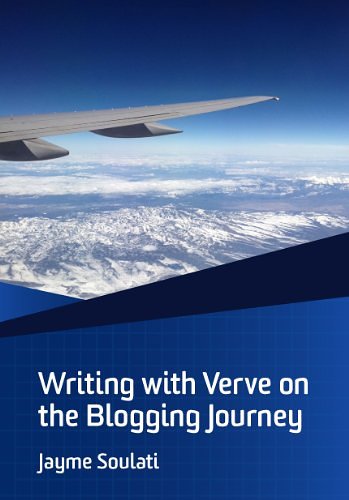 Writing with Verve on the Blogging Journey
Reach Jayme Soulati at 937.312.1363.