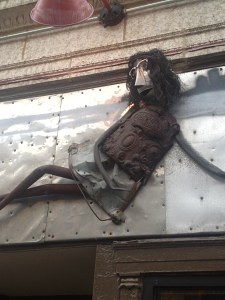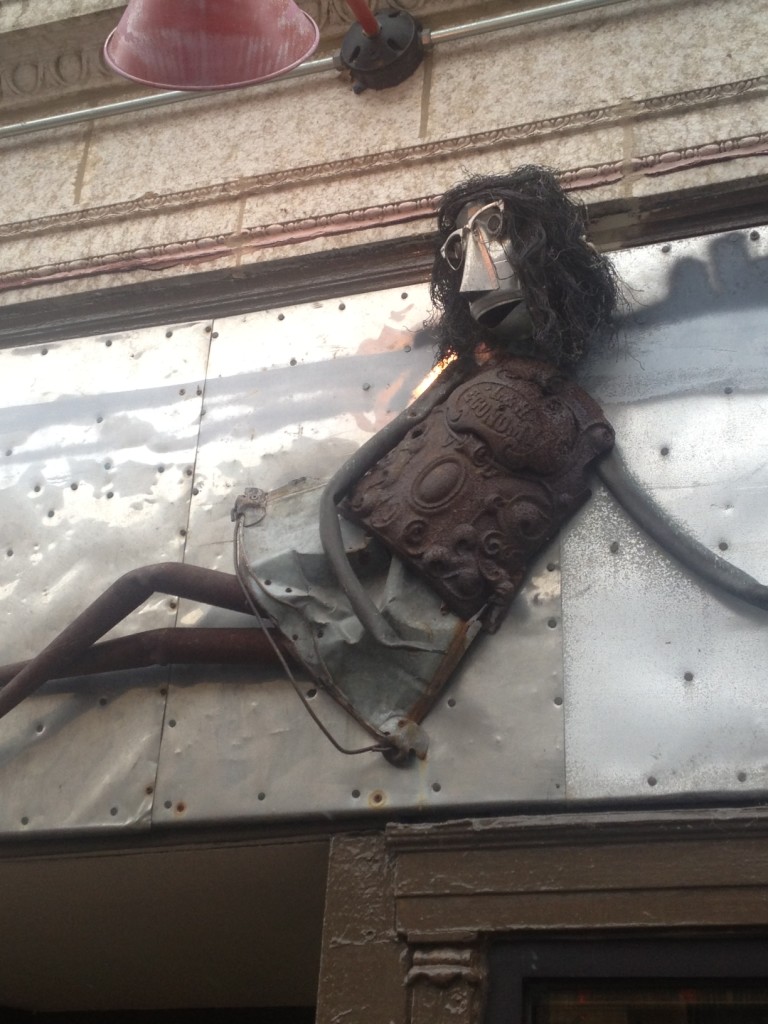 Today's special guest comes straight to you from @ConvergeSouth where I keynoted the content marketing track last Friday. I had the distinct pleasure of hearing Ms. Blanca Cobb address the audience of many hundred about her specialty as a body language expert…what?
You need to see this piece right here, as Blanca shares what the heck that means.
She's one astute and gorgeous lady, and if you're seeking a speaker for your next event, I fully recommend her with 5 stars…she's that good.
Find her on Twitter here, on Facebook here, and via her website, TruthBlazer.com.
Say hi to her right now!
Related articles