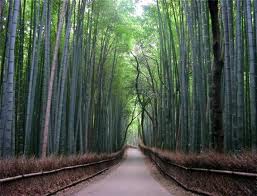 Thanks to Stephanie Wonderlin at Social Slam in her 10 impressive minutes of fame where she said that YouTube video got more attention from search engines than web pages or Vimeo.
That statement caused my mind to stray to my neglected YouTube channel and what wasn't there — enough videos to be impressive. Stephanie changed my life right then and there; I resolved to fix my sheer laziness with snippets of <2 minute snips (another Stephanie tip) then and there at Social Slam.
New on the Soulati Media YouTube channel are 9 videos posted in Knoxville live from Social Slam. Within 10 minutes, I had product, I had launch, I had video all raw and in the moment on the street. Gotta love that takeaway; may I energize you to try the same?
Guest one is Shane Rhyne, director of digital with 30-year-old Ackermann PR in Knoxville. Shane wears a hat that distinguishes him in a crowd; sheesh, the guy is 6'4″ does he need to command any more attention?
So we bantered and got down to brass tacks — PR is all about integration and    Shane offers a tip for newbie PR professionals not yet engaging in social media to "just get started." See what you think about Shane's commanding presence on camera; I'd say he nailed it, wouldn't you?