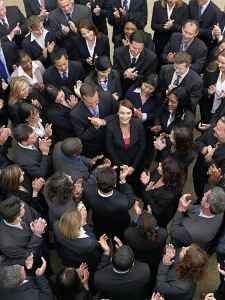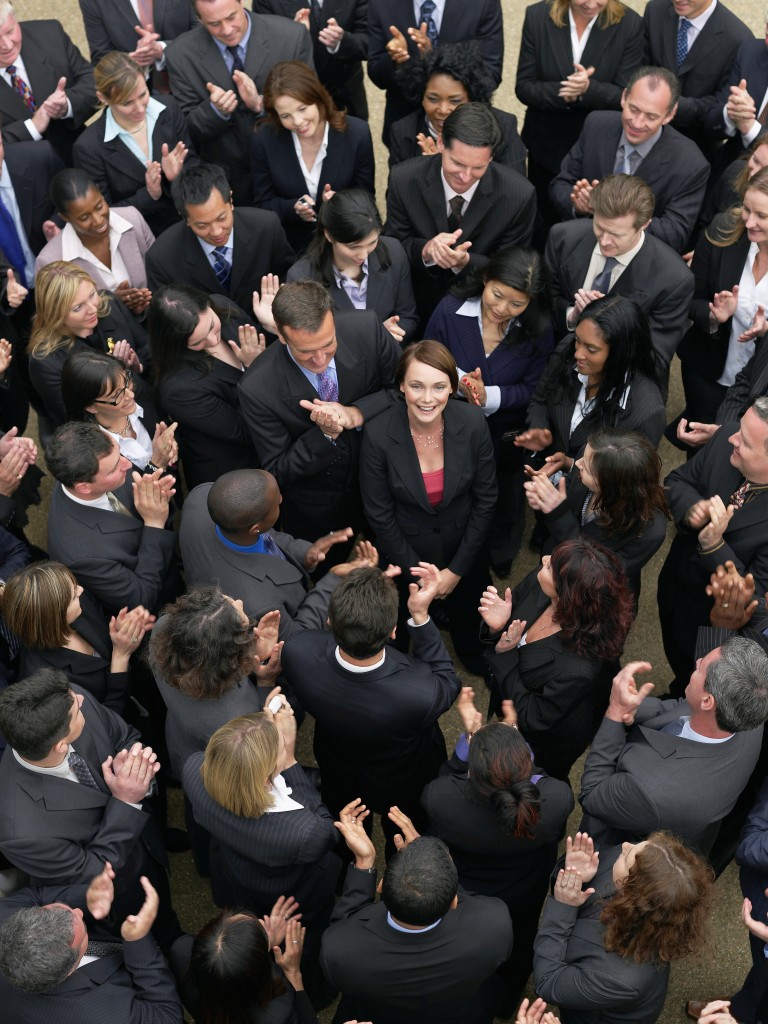 IDG is a HUUUUGE company; in fact, it states on its website that it is the world's largest media tech company. That's nothing to sneeze at, and you know what else? IDG also had a brand culture problem. It was so big that the individual business units were silos. We've heard about silos before, right? Apparently, IDG had never hired a chief marketing officer which is highly interesting for such a massive global corporation.
The company decided to relaunch the brand to better inform customers about what else was available throughout the company, and in order to do so, it had to align its brand culture with all internal stakeholders.
The very first step taken by IDG was to research. This is ALWAYS the first step to take to find all of the problems and to then apply strategy to solve them.
Brand Ambassadors Are Employees
Our Latest Episode Is Right Here! (33:55)