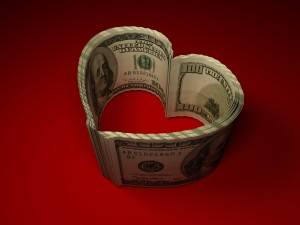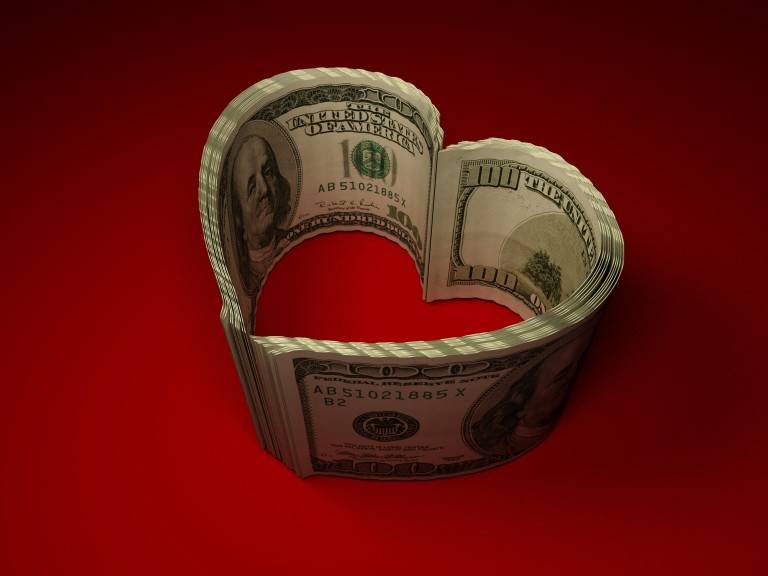 What the heck is a heartful business? I've been using it consistently ever since we launched our podcast, The Heart of Marketing. We = John Gregory Olson and moi, in case you didn't know.
What I love about this word is that it's always indicated as misspelled on Microsoft Word and the blog posts I write everywhere. This means it's not a mainstream word and thus isn't trendy…so let's create a new trend in the way of thinking, OK?
Let's be strategic about your business, and let's have a discussion about what being heartful is all about.
Here goes…
We've been running a series on the workplace on The Heart of Marketing podcast. I'm providing the links to our very popular three so far right here. When you click, you'll get to our website, GetHeartMarketing.com, and you can listen from there. These discussions between John and I are very popular, and I like talking about workplace culture, too. [Read more…]