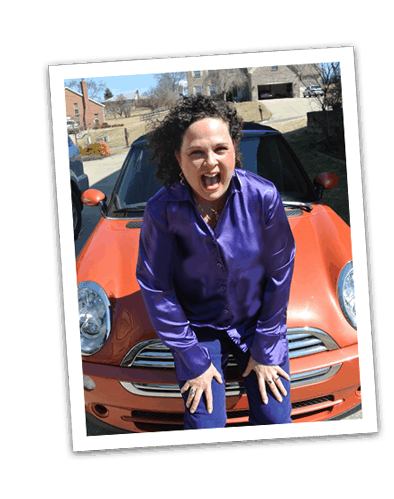 In the face of adversity, there is only optimism. In a survey YOU can take by Xerox called #ReturnOnOptimism, it helps you find your return on optimism score so you can work on finding and feeling optimistic in spite of world affairs.
This sponsored post is really intriguing because optimism is a trend right now. Have you noticed that everywhere you read, another story is being written on the topic? What Xerox has done is create a website, with a neat and graphically pleasing quiz to score your optimistic emotions. I'm generally optimistic; however, everyone needs a push now and again. (I share personal tips on how I get through negative vibes below.) Once you find your score, you can stick around the site and find tips and resources the experts suggest on bettering your emotional quotient. It's pretty cool.
The differentiator for this story, though, is that you can take the quiz to see just how optimistic you are at work. Maybe you need to do a bit of work on boosting the happy vibes?
Read on and see what I did to get through a very trying time… [Read more…]