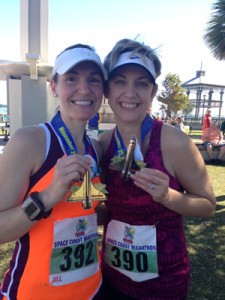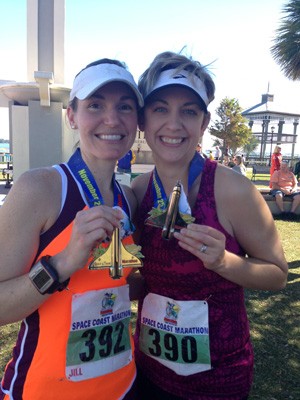 For most of my life, I hated running.
Although I played sports growing up, running more than one lap around the track was pure torture to me.
I played volleyball and softball, which only required running in short spurts. And in track, I only sprinted a short distance before leaping into the sandpit for long jump or triple jump or running three-quarters of the way around the track peppered with hurdles.
Running was never my thing. It was purely a means to an end.
But, three years ago, that changed.
In 2010, I realized my metabolism wasn't what it used to be and I needed to do something drastic to get my body back in shape.
So, I signed up for a half marathon.
A pretty crazy notion for someone who hated running and had never ran more than three miles. But, I joined a training program and was determined to reach this goal and prove to myself I could do it.
But, something happened along the way that I didn't expect.
I actually started to enjoy running.
Running Improved Business, Health, Happiness
After finishing that first race, I was hooked. So far, I have run five half marathons and one full marathon.
So, why do I like running so much? Here are a few reasons:
It gives me much-needed time to think and de-stress. Spending time away from work, technology and other distractions is so rewarding. Sometimes, I just let my mind wander. And other times, I come up with blog post ideas or solve business issues while on a run. Either way, I enjoy the escape.
It forces me to get outside. As someone who sits in front of a computer all day, I often lament that I don't get as much time outdoors as I would like. Running gives me the chance to see the beautiful world around me. I've witnessed spectacular sunrises, explored new places and have experienced the magic of running in the snow. Being in nature is good for my soul.
I've made new friends. I love the camaraderie of training with a running group. During the long runs, you have nothing to do but to talk and get to know the people around you. We talk about books, relationships and business. And, it's incredibly rewarding to get to know people from different walks of life and work toward a goal together.
Running is Hard, But Rewarding
Before you think that running is all rainbows and unicorns, I'll be honest. Long-distance running is tough.
Running my fist full marathon last fall was one of the hardest things I've ever done. There are days I don't want to get out the door. And, sometimes, there is pain, soreness and injury.
But, I wouldn't trade it for anything.
Running has made me a stronger person – both mentally and physically. It's given me mental toughness and has made me more confident in myself.
Running has also made me a better business owner. It's no coincidence that I started running the same year I started my marketing company.
But, ultimately, running has made me a happier, healthier person.
Before you think I'm going to tell you to lace up your shoes and start running, I'm not.
But, I encourage you to look for a physical activity to try – not just because it's good for your health, but also because it's good for your spirit.
Are you a runner? If not, do you engage in some sort of physical activity or exercise? How does that contribute to your happiness?
About The Author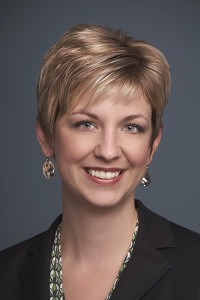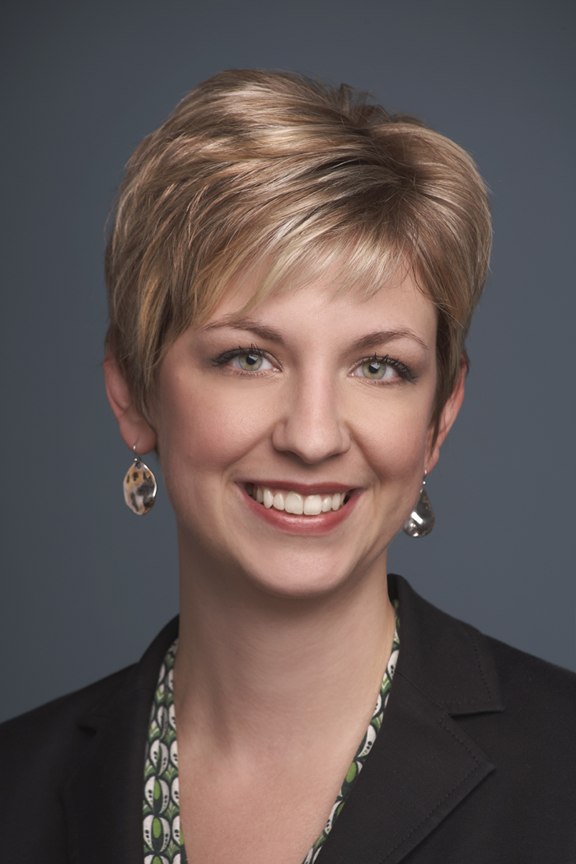 Laura Click is founder & CEO of Blue Kite Marketing, a Nashville-based digital marketing firm that builds and implements marketing strategies to help businesses reach new heights. You can connect with Laura on Twitter (@lauraclick) or by checking out her blog.