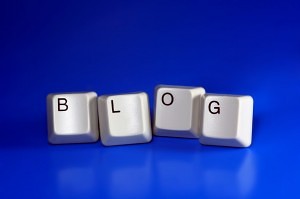 Funny title, eh? Indeed, where the heck am I blogging when this space has been empty all week?
Let me share, so you know I have been busy…just elsewhere:
On Law in New York
>> JD Match, is the first online law student recruiting service that allows law student member to rank law firm members and law firms to rank law students based on hiring criteria. Launched in April 2011, the service is run by Janet Stanton, CEO, and Bruce MacEwen, president (also of Adam Smith Esq. fame).
The guest post I wrote for them appeared Monday this week, called "Becoming A Lawyer Begins By Building A Solid Foundation."
About Respect for Life in Romania
>> When I wrote my post a few weeks back about the Mexican drug cartel decapitating bloggers/journalists, my friend Stan Faryna reacted. He invited a repeat of this article on his blog in Romania to help spread the word about the disrespect for life.  Today, Stan kindly ran a repeat of the post, and there are several wonderful comments contributing to the discussion.
You may access it here, "Murder Will Not Silence Us."
I welcome your visits on these two blogs and will engage with you there when you stop in. Thanks to those who already have!