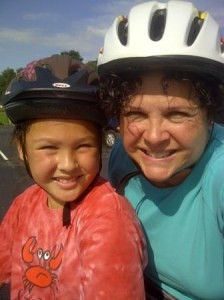 There's been so much written about avatars – how to get one, whether to use your face or a favorite image, how to use Gravatar to populate your mug all over the web, and much more.
Today, though, I'd like to address our aging avatars, and encourage (talking to myself here) an update. When you have a birthday, so does your avatar! But, it's so easy to ignore my avatar's birthday when I have one.
What prompted this post today were a few things:
**I went to a tradeshow and was shocked when meeting a few peeps in person because the images they're using on the web look to be about 15 years younger.
**Someone said recently, "Omgosh, he looked nothing like his avatar; I didn't know who he was in person."
**And a prominent blogger decided to alter his avatar as a side view tweeting he didn't want to show his face full on.
So with full disclosure and a lot of guilt, I am going to show you what I look like yesterday and last week. And, then, I'm going to update Twitter and Facebook, but I'm going to leave my really skinny face shot on LinkedIn (after I had lost 20 lbs a year ago which I need to do again). Why? Just because.
Why does it matter, you ask?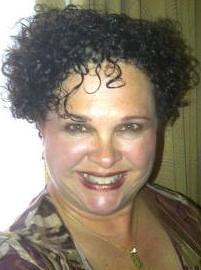 People are people, and gossip runs amok. Social media breeds tongue waggling, and if someone is going to suggest behind my back that "she's chubby," "she's not very young anymore," or "my gosh, she's got a lot of gray hair!" then I'm going to be the first to admit it instead of hiding behind a cuter, younger, leaner me.
We're a tough crowd, and coming clean that I'm 50-years-old and a mother of a 9-year-old is therapeutic in and of itself. No sense hiding what's true, is there?