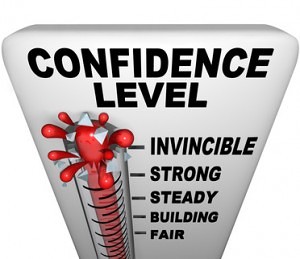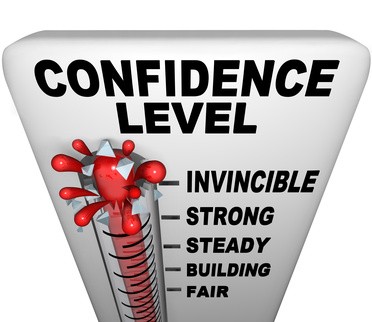 Bet you didn't notice this blog had nearly a two-week hiatus, or maybe you did. There wasn't a day that went by I wasn't guilty to not be writing despite the lowest-trafficked periods of the year.
What I continued to tell myself is that this holiday break was critical for my need to rejuvenate and refresh my moxie while getting inspired to write about a whole bunch of new topics.
You see, blogging becomes part of you; it gets under your skin, and courses through your blood. There's never a conversation or interaction in which I don't identify a topic or two to write on. It makes me a better listener; it's inherent now with easy thought to add to the endless stream of ideas.
How about you?
If you've been blogging on nigh a year, perhaps this sort of topical instinct isn't happening yet; no worries! Trust me when I tell you it will!
If you've been blogging three years, you should absolutely have blog topics written all over the place on scraps of paper. Maybe you're truly an electronic wizard (which means you use the other side of your brain a tad more than creatives), and you can organize your thoughts into a list. Does List.ly have private list-building?
It's A New Year
What I'm trying to say is that a new year is always psychologically, well, new. You know? The ball drops at midnight, and the pressure is on to be more…you know, more.
Let me try to explain.
As the years go by and blogging becomes part of your inner psyche, you want to grow. Your blog has to change with the times and become more exciting in parallel to your own growth journey.
As you transform, so, too, does your blog.
This morning, I just read a friend's post about taking a huge hiatus and coming back to find fewer folks who've stayed the course, fewer comments, and fewer success stories with nil banter. Indeed. Bill Dorman is right; it's a tough road blogging. That's why you need goals and aspirations.
Have you thought about how you want your blog to grow and what you'd like to see happen in your house? Do that; it's time.
Used to be we blogged more for the fun of it and to have a party in the comments; maybe a good old Team Blog Jack, too. Now, though, that's pretty much dried up; you're gonna need to reach deep within and find the divining rod into your heart. Then? Let the floodgates open and turn it up a notch; pour out your passion like never before aligned so closely with your business goals. You need your blog to make that happen; it's the only steady you have on the social sphere.
Blowing Up Your Business
In 2013, I successfully blew up my business. I'm told that's what entrepreneurs do; they reach a brick wall and rather than go over, they dynamite. Perhaps they get to the other side, or perhaps they drown in TNT. I'm the latter, and here's the good news. I KNOW IT. I know I blew up my business (and only I can define internally what that means), and I also know that 2014 is critical to regroup and rebuild.
What that also means is the blog is part of the larger plan, too.
Want to know something really simple? There's nothing like blogging to showcase smarts, expertise, personality, and to give gifts.
Soulati-'TUDE! Is Turning Four!
My blogging birthday is coming up; we're gonna be FOUR! That is HUGE! It's so #RockHot I can't even tell you.
I'm seeking ideas for how to celebrate Soulati-'TUDE! IS FOUR.
Perhaps I'll plan a virtual party; perhaps I'll launch 4 guest posts on the same day, perhaps I'll donate to four charities, or…what? What shall I do to celebrate?
My journey has been so rewarding, and here's a secret. Without this blog and you, I never would've made it (I am not kidding).
Related articles