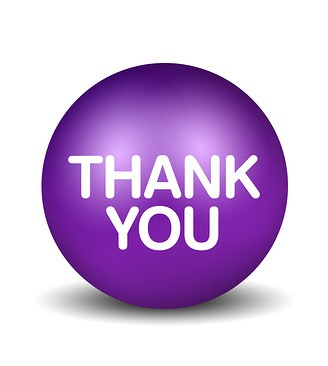 Used to be, I'd look out the window and be able to spot my social media BFF in the stream. Today? Not so much…times, they are a-changin'. People come and go, and this The Happy Friday Series has seen so many amazing contributors who have been part of this community since the earliest days. It's not that friendships are fleeting, it's just that we know how much of a time suck social media truly is. When there are bills to pay, mouths to feed, and billable gigs at which to work, that means there is less time to stay connected.
This multi-tribute recognizes seven authors in this highly popular and longest-running series. Without each of you helping with your personal stories and shares, there is no way I could have made this series happen. Fact. Where else have you seen a year-long series every Friday without fail about a toughie topic like happiness?
Happy Friday Gratitude
Nowhere. You guys made this happen; I am forever grateful. In no particular order, here is my gratitude for this Friday:
With that? Indeed…here's to an awescious  and #RockHot 2014!
Related articles